Vision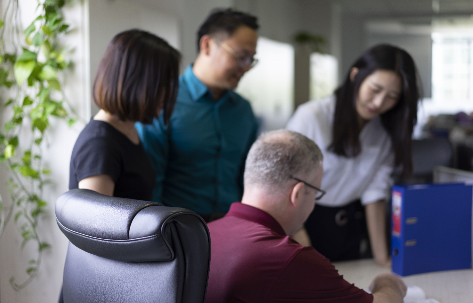 The Person You Will Call When You Have Fastening Challenges !
This is our vision and our customers' wishes & expectations. Our excellent service allows our customers to give more opportunities to DB's management, which of course comes from the trust of customers. We help our customers to save time and give them more supports to solve bigger challenges. We help our customers to save money, avoid waste and maximize customer competitiveness.
When the customer succeeds, we will succeed!