ABOUT US
DB Fasteners is a fasteners supplier from North America.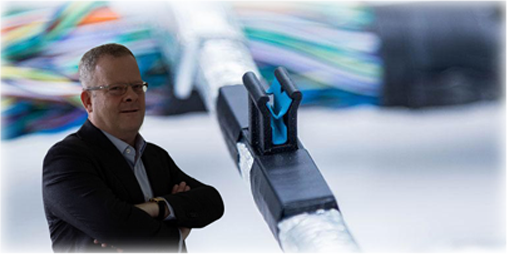 Since 1950s DB has established fasteners business in North America. Nowadays DB has become one of the well-known fasteners suppliers, which provides products with high quality and committed to providing high quality service to every customer. Professional engineer, QC and sales will select the fastener products suitable for the customer's production and application according to the client's requirements, provide professional technical guidance to ensure the correct use of the corresponding products.
Products of DB Fasteners are varied including in Railway industry, such as subways, high-speed rails, rail transit. Mining industry, such as vibrating screens, mineral processing equipment, etc. Automotive field such as trucks and new energy vehicles. Various industrial manufacturing, Wind power solar, Construction, Steel structure, Petrochemical and many other fields.
DB Fastener is fully committed to high quality services to the customers. Select the right fastening solution according to the requirements of customers and provide professional technical support to ensure that customers can use it properly to achieve the best performance.
What can we provide?
DB Fasteners is a family owned business since 1953. We strive to give each of our customers exceptional service. Our knowledgeable staff can provide you the information about the fasteners you need and how to use them correctly. We distribute Huck Bolts, AVK inserts, Marson Rivets and a host of other products. We supply installation tooling and we service and rent the tools for these products. Try us! You'll discover that we really do care about helping you get the right part quickly.

Tailored Fastening Solutions
Training in product selection,installation, safety and tooling maintenance.
Service on-site,online